In all honesty, I'm not really here to hard sell you anything. Besides I've done that for over 15 years. I'm just here to share my experiences and connect with like-souls.
​
If you're new to me, I recently walked away from my coaching business in order to pivot and do life my way. I got tired of following all the rules in this digital era and decided to take control of my own happiness. That said, life is much simpler these days. You can:
MAKE YOUR OTHER HANDBAGS JEALOUS AND SHOP OUR NEW KILLER BRAND AUBREY TAYLOR. YES! NAMED AFTER OUR KIDS!
I HOST AN ANNUAL RETREAT CALLED THE "PIVOT TO PEACE" RETREAT, AND WE'RE OFF TO BALI NEXT JUNE 19TH - 25TH!
I TEACH CYCLE CLASSES WEEKLY AT CYCLE GANG! YOU CAN CATCH ME EVERY TUESDAY @NOON + EVERY FRIDAY @9AM.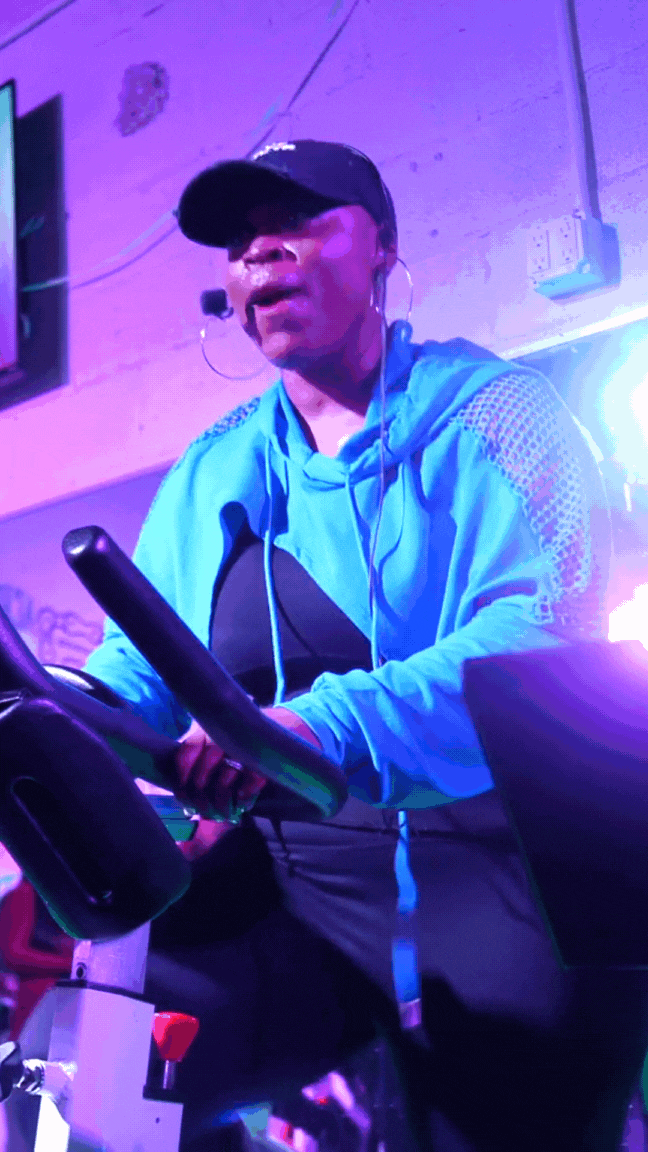 I WANTED TO CONTINUE FOSTERING A SENSE OF COMMUNITY & IRL CONNECTIONS! SO JOIN ME FOR WHAT I AM CALLING "THE DINING ROOM".
I LOVE SHARING WITH NEW AUDIENCES WHEN IT COMES TO MASTERING THE ART OF PIVOTING.

IF YOU THINK I'D BE A GREAT FIT FOR YOUR NEXT EVENT, PLEASE FILL OUT THE FORM BELOW.